Global MBA Program / 
Statistical Analysis for Management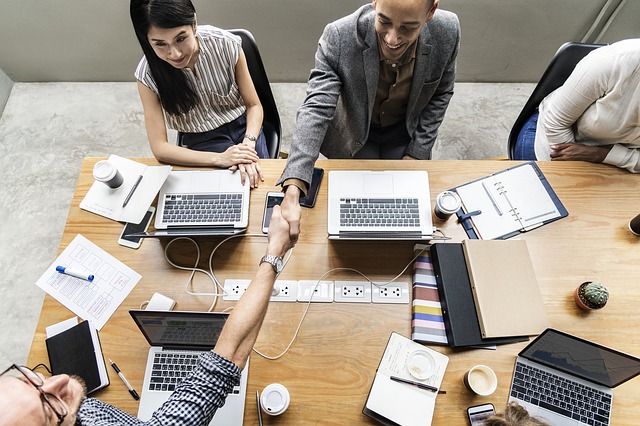 This course deals with statistical methods for data exploration and modeling so as to support the management activity. It aims at developing analytical problem-solving skills while presenting quantitative methods apt to:
Describe and summarize features of business-related phenomena;
Understand and visualize relationships between them;
Build models for an observed reality so as to support decision-making processes in the face of uncertainty.
Participants shall learn how to manage and analyze data with an information retrieval approach.
They will use a specialized technology and will work on statistical projects in teams so as to be trained on integrating the thinking of others in the interpretation and reporting of results.
Grande Ecole Program /
Introduction to Econometrics
This course aims to introduce the basic concepts of econometrics and modeling approaches so that students are able:
To implement suitable statistical methods for the construction of econometric models;
To assess the validity of econometric models;
Use econometrics software.
The assimilation of the concepts of this course, learning tools and modeling approaches will be based on examples in the fields of finance, insurance, marketing, …
Although many software packages exist, we use R-Studio and PYTHON in the class room but the students are free to use any software.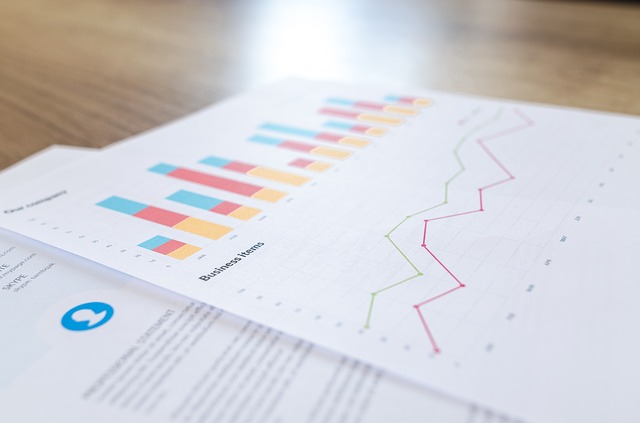 As a Global MBA Strategy & Management student, I attended the Statistical Analysis class during the first year term. This course revealed to be very insightful and well paced, providing the students with a solid overview of how statistics could be used to get some detailed information while experimenting taught knowledge on multiple datasets provided by Professor Rombouts who made sure to keep everyone on-board until the very end of the term as well as addressing all student questions. Thanks to this class, I now feel up-to-speed for my next career steps and ready to face any business analytical challenge.
Say you have a data set, and you want to express it in a way that people can understand better than just looking at pure numbers. With Jeroen's class on Statistical Analysis, this process of understanding what the data is saying becomes a lot more transparent and almost second nature.
Jeroen Rombouts gave me an Econometrics course while I was a student at ESSEC Business School. Although I have had courses of econometrics at my previous university, professor Rombouts' teaching was enriching, since it was practical and well adapted to business application. I am very glad to have had the opportunity of taking his course!
Professor Rombouts is a passionate and capable scholar. His students are encouraged to ask questions at every stage of his lectures, that begin with an emphasis on theoretical foundations before applying them in practice. Additionally, we could always approach Prof. R during breaks and after lectures to clarify key concepts. I am grateful to learn from Prof. R, and I will strive to emulate his professional yet friendly demeanour as my own!
Grande Ecole Program and Master in Data Science and Business Analytics /
Financial Econometrics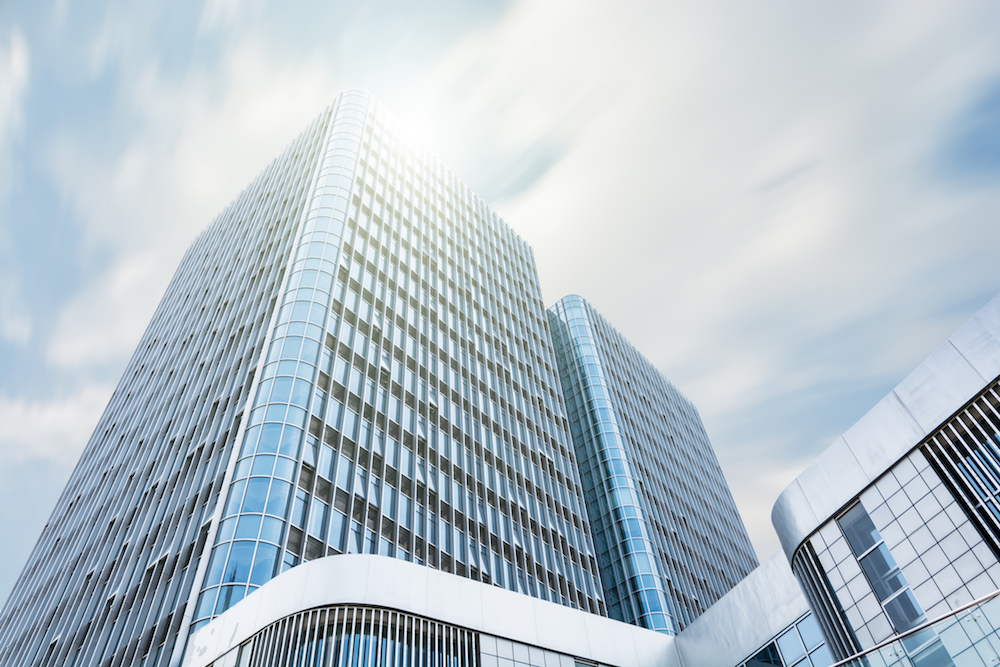 This course provides the students with the essential concepts for theoretical understanding and empirical applications of econometric analysis in finance.
It enables students to directly develop an operational modelling ability in market finance, insurance and actuarial studies.
At the end of the course, the participants should have acquired:
A technical knowledge of financial econometrics and time series;
Software knowledge and operational ability to conduct empirical analysis in modeling and forecasting.
Accenture Strategic Business Analytics Chair /
Big Data Analytics
This course aims to introduce the basic concepts of data analytics.
Topics include:
Big data;
Introduction to R and knowledge discovery in data;
Exploratory analytics: variable selection and pattern discovery;
Classification and Regression;
Introduction to unstructured data analysis and text mining.